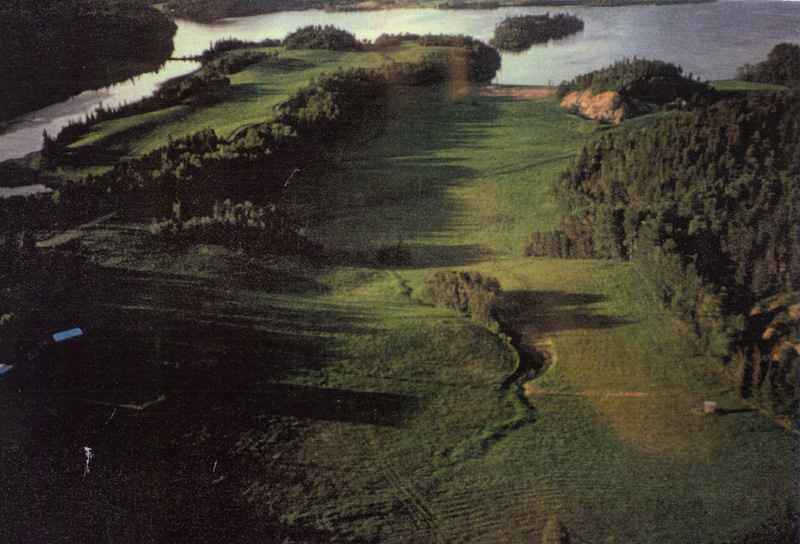 The site offers several choices for the location of bunk trailers. There is also ample room for campsites for RV's of any length.
Recreation for after a days work includes swimming on our private 1/4 mile sand beach, hiking trails, boating on Black Sturgeon Lake, canoeing, kayaking, sailing, fishing, wildlife photography, and during the winter months skiing, and snowmobiling.
The site gate is controlled and offers ample storage, both indoor and out.